CONTEMPORARY ASPECTS AND CHALLENGES RELATED TO EMPLOYMENT AND LABOUR MARKET IN BULGARIA IN THE COVID-19 SITUATION
Resumen
During the last couple of months, the labour market and employment in Bulgaria encountered a new
recession and took a quick downturn. Reasons for that are related to the spread of the COVID-19
contagion. All the efforts by the part of the state have been aimed to preserving the employment and
supporting the employers to provide pays for their employees. Regretfully, the pandemic situation
proved serious and the labour provisions are, in fact, helpless with regard to the growing
unemployment. Employment increase and preservation are of a significant importance for all the
Bulgarian industrial enterprises. The lack of adequate policy for employment and labour market is a
huge barrier to the preservation of employment and puts a number of obstacles to the organisational
structure of the enterprises. The main objective of this article is to analyse the issues related to the
spread of COVID-19 contagion and its impact on the development of the labour market and
preservation of employment. It studies in details the factors influencing the drop in employment, the
actions undertaken by the state and employers to handle the problem.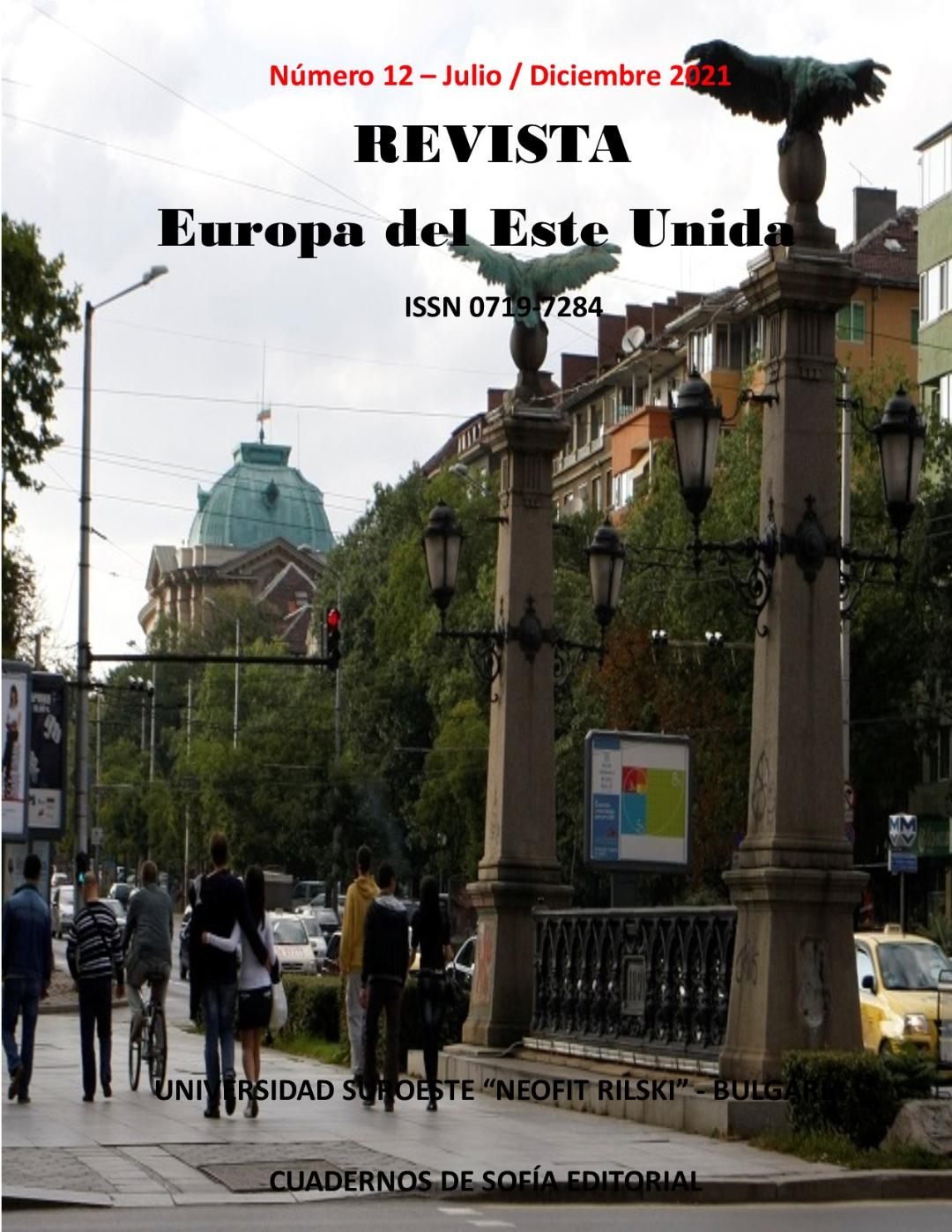 Descargas
Cómo citar
Yocheva, G. (2021). CONTEMPORARY ASPECTS AND CHALLENGES RELATED TO EMPLOYMENT AND LABOUR MARKET IN BULGARIA IN THE COVID-19 SITUATION. Europa Del Este Unida, 27–35. Recuperado a partir de https://www.europadelesteunida.com/index.php/edeu/article/view/92